Mama Got A Secret!
...that I can't sweat alot and allergic to eggs. If I do, this is what will happen to me...

eczema. Oh, this was 3 days later after I first had it last week.
For the whole of last week, I had to wear a sweater eventhough the weather was such a bitch lately. I had rashes all over my left arm and basically had to apply this anti-flammatory cream which my doctor prescribed me.
And I am one hell stubborn bitch, I don't usually care what doctor says cos' this is my life. So I went for gym (the first in my entire 24 years), gulped down few eggs (my friend's idea) and had a restless night scratching my arm. In short, I'm allergic to gym and eggs. LOL!!!
Ok. Gtg now. Enjoy my masterpiece, lastly.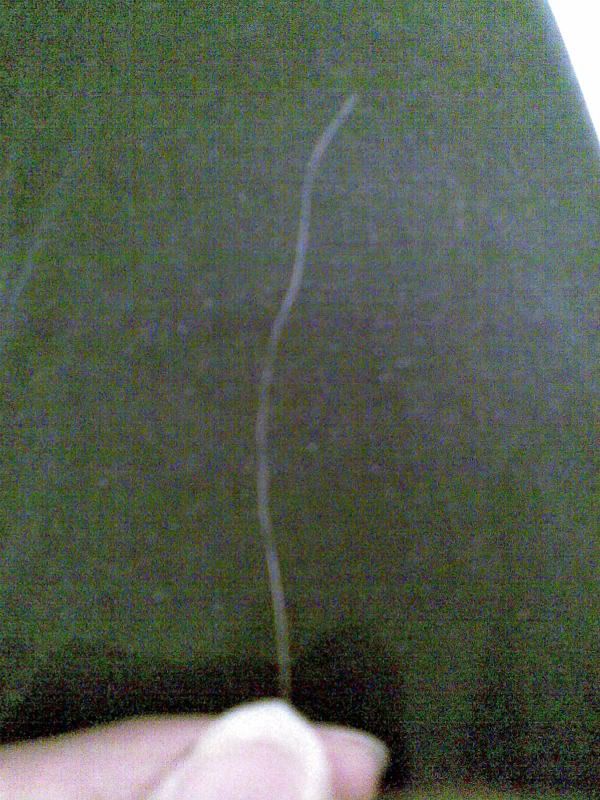 Nurul plucked my first white hair, which I didn't know it was there all along.
It's looooong.
Muack!